Minnesota State Arts Board
The Minnesota State Arts Board is a state agency that stimulates and
encourages the creation, performance, and appreciation of the arts in the state.
Upcoming Deadlines
FY 2018 Minnesota Festival Support
Minnesota Festival Support is a program designed to provide meaningful arts experiences to Minnesotans through festivals that celebrate the arts, build community, and expose communities to diverse art forms including folk and traditional arts.
The Minnesota Festival Support grant application deadline is Friday, March 31, 2017: learn more and apply today.


FY 2018 Arts Learning
Arts Learning is a program that offers funding for projects that help lifelong learners acquire knowledge and understanding of and skills in the arts. Projects must provide participatory learning and engage learners with skilled teaching artists and high quality artistic experiences.
The Arts Learning grant application deadline is Friday, February 24, 2017: learn more and apply today.


RFP for Public Art at Wade Municipal Stadium
The Minnesota State Arts Board, on behalf of the City of Duluth, requests proposals from professional public artists or artist-led teams for permanent, site-specific public artwork at Wade Municipal Stadium in Duluth, Minnesota.
The application deadline is Thursday, January 12, 2017: learn more.
FY 2018 Operating Support
Operating Support provides general operating support to high quality, established arts organizations that produce, present, or exhibit works of art; to organizations that provide a broad range of services to artists; and to community arts schools and conservatories that make arts learning available to Minnesotans of all ages and abilities.
The Operating Support grant application deadline is Friday, January 20, 2017: learn more and apply today.
News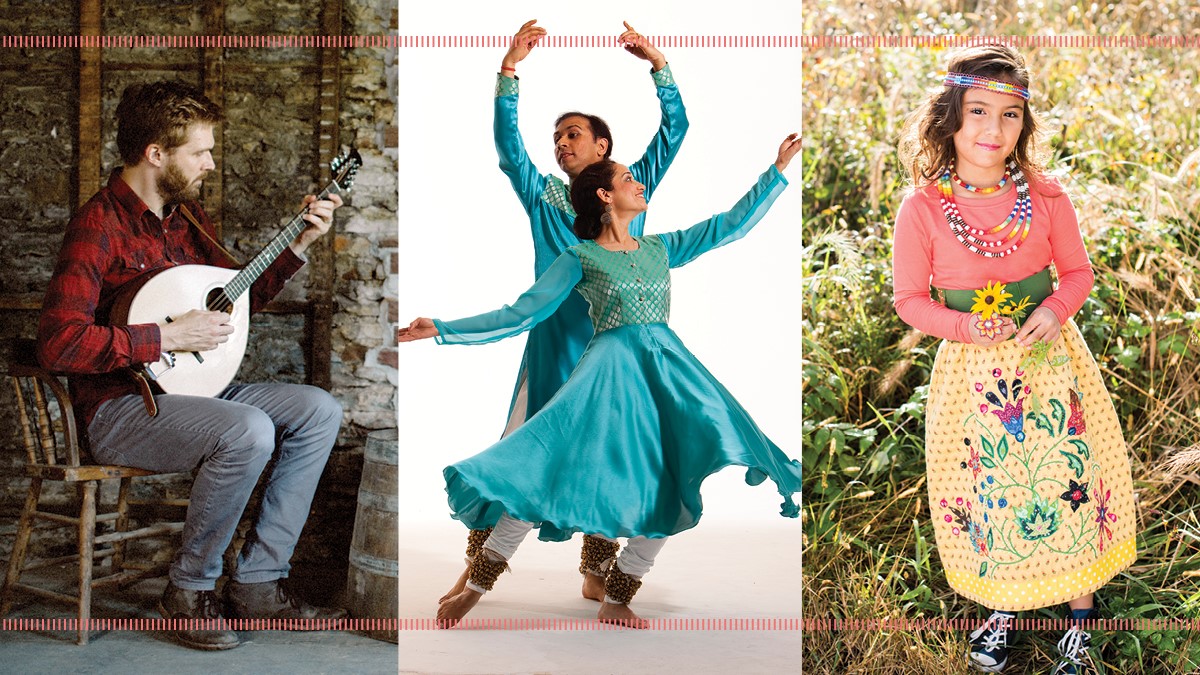 October 14, 15, and 16
The Minnesota State Arts Board proudly presents
A Minnesota Folk and Traditional Artists Showcase
Weaving and woodcarving demonstrations, music and dance performances, textile and silversmith displays, films, and more.
Click here for schedule and details.
Park Square Court | 400 Sibley Street
Suite 200 | Saint Paul, MN 55101
Help us decide
Have you ever wondered how the Arts Board decides which applications to fund? Have you ever wanted to make those decisions? Then you might be interested in serving as a volunteer advisor to the board.
The Arts Board uses a very rigorous, citizen-driven process to review grant applications, and to select artists to commission or work to purchase for the state's permanent art collection. Each year, approximately 250 individuals serve as volunteer advisors in the board's ten grant programs and in the Minnesota Percent for Art in Public Places program. Advisors read proposals, discuss them in a public meeting, and assign scores for each proposal. The scores help determine which proposals will be recommended to the board for approval.
The amount of time and tasks required vary, depending on the program in which the volunteer serves. Advisors must have experience or expertise in a particular area of the arts, arts funding, or nonprofit or public administration.
If you'd like to nominate yourself or someone you know to serve as an advisor, please complete and submit our volunteer form.
WebGrants
The Minnesota State Arts Board's WebGrants system is open for registration! Please view the How to Register in WebGrants tutorial, and then click Login to WebGrants to sign up.
WebGrants Overview

How to Register in WebGrants: online tutorial, PDF version
How to Use WebGrants: online tutorial, PDF version
Webgrants FAQ document: FAQ (PDF)

Login to WebGrants
Stay in Touch
If you'd like to receive information and updates from the Arts Board via e-mail, please sign-up for the board's electronic mailing list.
Arts Research / Policy / Cultural Issues
Artist Employment Projections through 2018
This National Endowment for the Arts report looks at job prospects for artists and other cultural occupations from 2008 to 2018.
Come as You Are: Informal Arts Participation in Urban and Rural Communities
Attendance at traditional arts venues, such as museums and performing arts centers, is greater in urbanized areas. However, when the informal arts are considered, metro and non-metro residents enjoy arts activities at the same rates. Consideration of informal arts activities—including the personal creation of artwork and attendance at community arts venues—offers a more comprehensive measure of participation. Issued by the National Endowment for the Arts.
Creative Placemaking
In creative placemaking, cross-sector partners strategically shape the physical and social character of locales around arts and cultural activities. This white paper summarizes two decades of creative American placemaking in a variety of communities. By Ann Markusen and Anne Gadwa.
The Arts and Achievement in At-Risk Youth:
Findings from Four Longitudinal Studies
At-risk students who have access to the arts in or out of school tend to have better academic results, better workforce opportunities, and more civic engagement, according to a National Endowment for the Arts report. By James Catterall.